Landscape Design and Architecture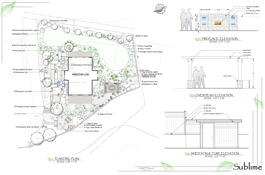 Whether you are starting from a blank slate or wishing to renovate or re-design an existing landscape to be more functional and sustainable, Sublime Garden Design will work with you from start to finish to design and create an outdoor space that you and your family will enjoy for years to come. Click here for examples.
 Construction Management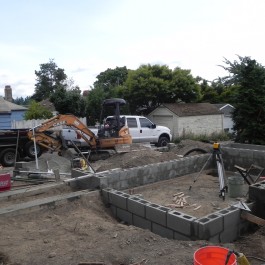 When you are ready to implement your project, we will be with you every step of the way, from the bid process to the installation of the design. We manage our projects and work with the contractors from start to finish ensuring the vision of the design is executed the way it was intended and acting on your behalf to see that the work that is done is up to your standards and expectations.
We work with several contractors who offer excellent customer service, do quality work, and have positive reputations and references. The contractors we partner with are fully licensed, bonded and insured. If the installation, of part or all, of the project is something you would like to do yourself we can help guide you through that process as well.
Garden Coaching, Consulting, & DYI Advice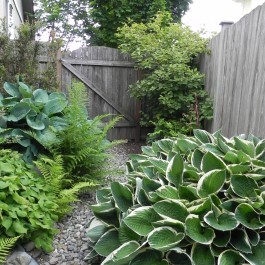 Whether you are a novice gardener just getting started or have an established and mature landscape, sometimes all you need is a walk around your garden with someone that can provide you with one-on-one advice and answers to your many questions.
We can give you suggestions from how to improve a certain area, to advice on pruning and identifying trees and shrubs. We are also available to consult on your DIY projects and can help save you time and money by making your job easier and more efficient.
Container Gardens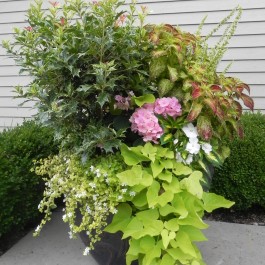 Don't have a lot of space and time for a garden or would like to enhance the entrance to your home? Container gardens are a great way to maximize a small space, provide a focal point in the garden, or add a splash of color on your patio or deck.
We specialize in creating a one-of-a-kind container gardens, using a combination of textures and colors that will make a dramatic impact to any space all year long. Click here for examples.