Welcome to Sublime Garden Design
We create gardens that feel good and do good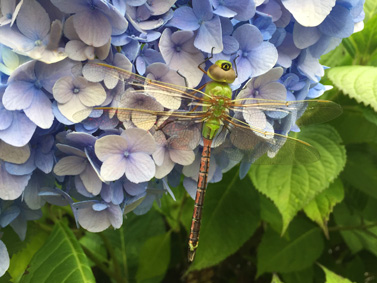 Sublime Garden Design creates holistic outdoor spaces that promote the health and well-being of the client, the garden, and the ecosystem in which they all exist.
Our team lead by our horticulturalist and designer, Heidi, can handle every aspect of your project from design to creation.
We service all of Snohomish County and North King County.
Our gardens range in scale from small renovations to complete outdoor living spaces. No matter the size of your garden, having a landscape design helps you visualize what the final product will be, avoid costly mistakes, and makes the entire process more efficient and less overwhelming.
"I now have an amazing outdoor living space that is better than I could have ever imagined. I appreciate the way Heidi took into account my lifestyle, taste and the existing plants that I already had into her design. My yard looks more and more amazing each day. I can't wait to see it in the spring."
—Lila B. (Everett)
See what other clients have said…