The number of projects in installation has reduced but we're just as busy with design work.
This past month we've worked on concept designs for clients in Sammamish, Kirkland, and Bothell.
First up, a Sammamish back yard.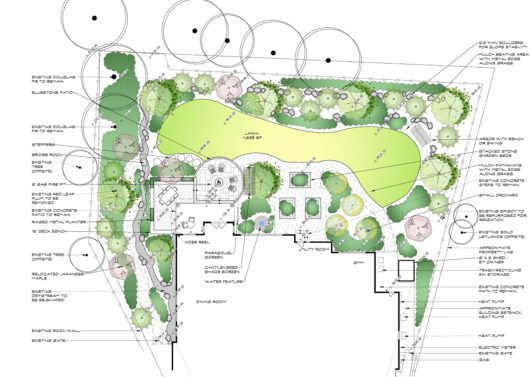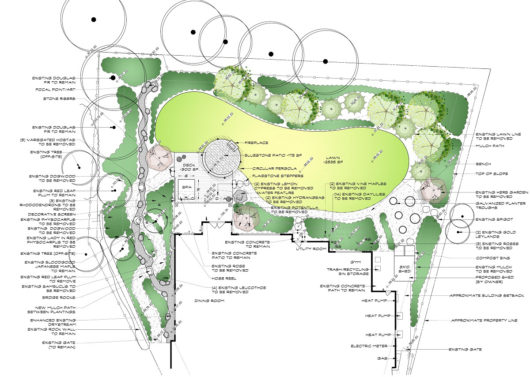 After that we worked on concepts for a new client in Kirkland.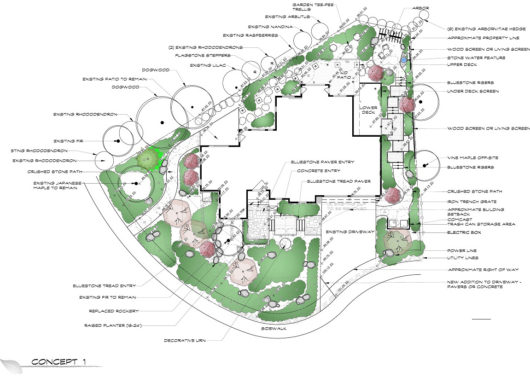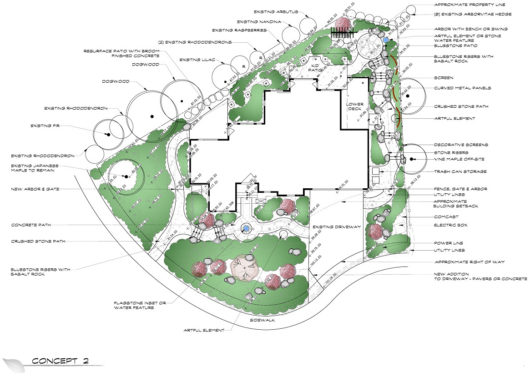 And lastly we have concepts for a new client in Bothell.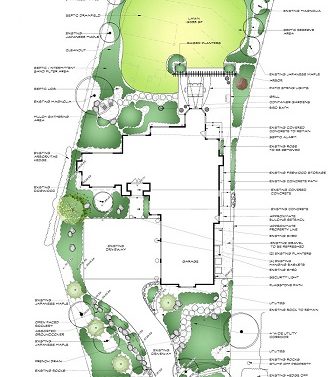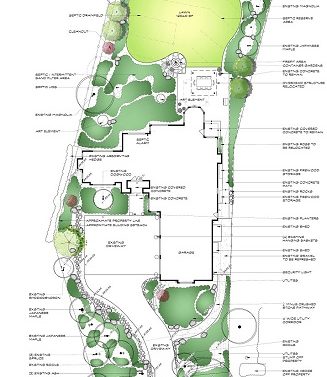 Stay tuned for next month as we wrap up the year!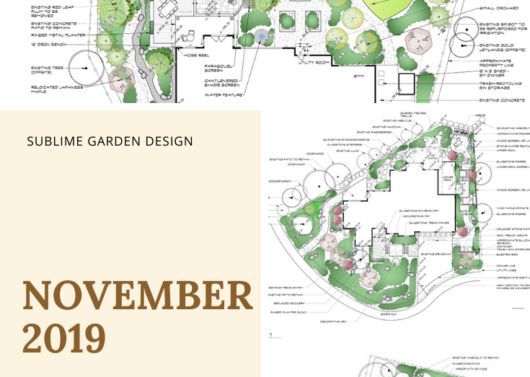 Organized under Before and After, Design Style, Landscape Architect, Landscape Architecture, Landscape Design, Outdoor Gathering Space, What We're Working On, Whats New. Labeled as concept designs, landscape architect, landscape concept designs, landscape concepts, landscape designer, landscape designs, what we're working on, what's new.