Whew! It has been a year, hasn't it?
Have you experienced it too? This year has been an emotional roller coaster with many highs, lows and EVERYTHING in between. I shared a very personal post with you a few months ago so I wanted to write this post to update you and let you know what has evolved over the last few months and where I see us going in 2020, both for Sublime as well as for me personally.
It's no secret that all of life plays out in cycles. This year has been the end of a cycle for me and for Sublime and the beginning of a new chapter. Change and endings can be difficult, and this year has been no exception, but in the midst of change I have made a conscious effort to refocus my energy on what is to come rather than dwelling over what once was.
As a company Sublime is still going strong. We have some exciting projects that we are currently working on and we are getting ready to start scheduling new clients for 2020 that have been on a waiting list for the past several months! I anticipate that we will be booking up fairly quickly, in part because of the number of people we have on our waiting list, but also because we will be reducing the amount of new clients we will take in 2020.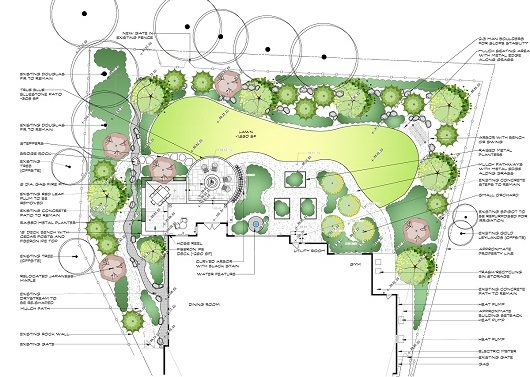 As I mentioned in another previous post, I am consciously limiting the amount of work we take on for a few reasons. It is time for me to focus more on my own personal self-care in light of some health concerns, as well as provide my team a sustainable work and life balance. What does that mean? What that means is for us to have a steady manageable flow of creative, inspiring work that aligns with our core values and that we also can have time away from to rejuvenate and recharge on a regular basis; to spend time with our families, friends, or to have some much needed alone time. I am someone who tends to take on more than I should, so prioritizing self-care and limiting what I take on has been a lifelong process for me and probably always will be.
I also have things I want to devote more time to in my personal life. Anyone who has dealt with a serious health issue will likely tell you that it makes you reevaluate what is important. Life experience and getting older also does this. I am at that point in my life. I want to make sure that whatever time I have left on this planet, be it 5 years or 50, is put to good use.
Those of you that know me personally, know that animals are a very important part of my life. I have had animals my entire life, but my relationship with them significantly changed when I adopted my fist rescue dog, Zoey, from Texas in the fall of 2015 after my daughter had left for college. Our second rescue, Angel, also from Texas, joined our family in early 2017, a year to the day of my mother's passing. I have steadily become more and more involved with helping animals; everything from dogs to sheep, cows, horses, donkeys and birds…and the list seems to keep growing 🙂 I love ALL animals and to see them treated poorly is something that weighs heavily on my heart.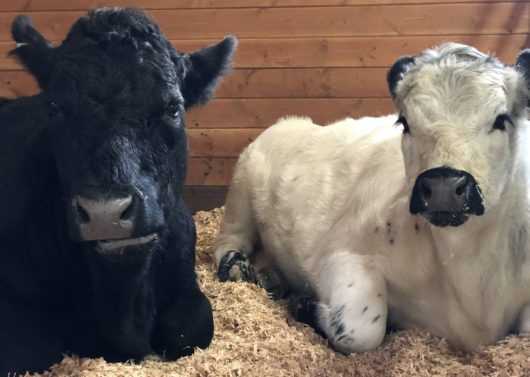 Zoey and Angel are both considered pit bull type dogs. I really don't like the name pit bull because of the negative connotation people have with them. I have found that most people that have negative feelings toward them have never personally gotten to know one. The vast majority are amazing, playful, devoted, lazy, goofy, couch-hogging, loving creatures. They are a misunderstood breed (the term pit bull is actually a general term that refers to a type of dog that is a mixture of several breeds), which is the other reason I was drawn to help them. I can identify with them because I too have felt misunderstood for much of my life, especially when I was younger.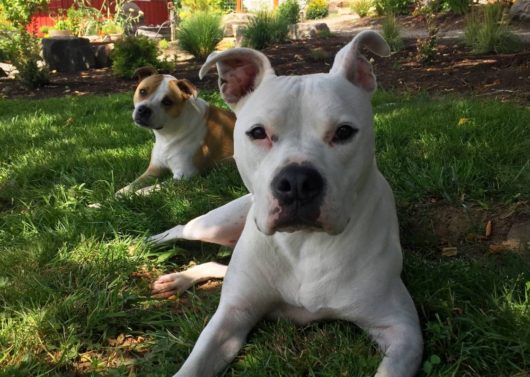 Let me tell you about Harley
Harley was a volunteer favorite and longtime resident at a shelter in Texas. I saw Harley on social media and immediately fell in love with her. I reached out to Goodlif3 Bully Rescue (which is the rescue that I got my sweet Angel from) and they were able to pull her from the shelter where her chances of getting out were not looking so good. Rescues like Goodlif3 operate from donations and have limited resources and fosters so she went into a boarding facility where I sponsored her for the next several months while she waited for her perfect family to find her.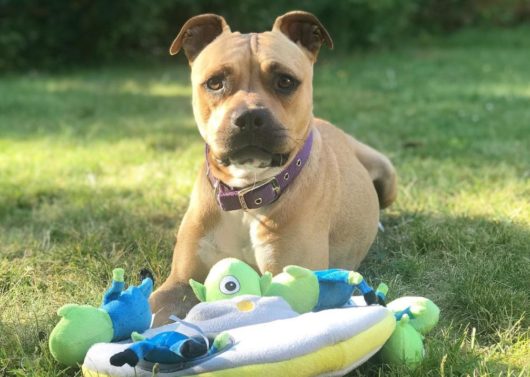 They finally found her! She now lives about 20 miles from me. Check out 'Harley makes a Home' (on Facebook and Instagram) to see her journey home. She is just one of the happy endings of many that I have been fortunate to be a part of. The sad reality is that there are far more unhappy endings for pit bulls than there are those like Harley's. According to the ASPCA, each year approximately 2.7 million animals (1.2 million dogs and 1.4 million cats) are euthanized. Of those 1.2 million dogs 40% of those are pit bull type dogs. That amounts to 500,000 pit bull type dogs per year. How did we as humans come to a point that this considered is acceptable?
Helping animals, and pit bull type dogs in particular, has become some of the most important work I have done in my life. I don't think of it as just helping a dog or an animal, but by helping a dog that was on the brink of death at one point to become part of family that he gives unconditional love to is a service to people as well. It is immensely rewarding to be a part of something so special and it truly makes my heart swell.
If you are a past client, I want to say thank you. Through your business with Sublime you have played a part in helping many different animals, whether you have known it or not. Sublime has been supporting rescue organizations for the past several years, as well as other charities that help people in need too. I believe in giving back and sharing what my team and I have been fortunate enough to create with those that need help.
Thank you for reading along if you've gotten this far. If you too are inspired to help an animal please consider adopting, fostering, volunteering or donating to a rescue organization. If you would like to help my efforts, a tax-deductible donation can be made to Goodlif3 Bully rescue here . If you have questions or are interested in adopting a dog or becoming a foster, please email me directly at heidi@sublimegardendesign.com
Stay tuned for updates on our upcoming projects at Sublime, what is in store for our new nursery in 2020, and as we welcome our first foster dog CJ, who was recently saved from euthanasia.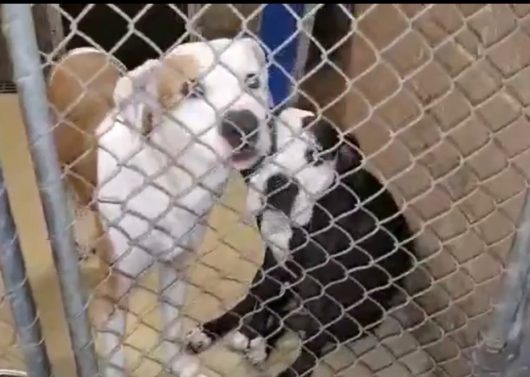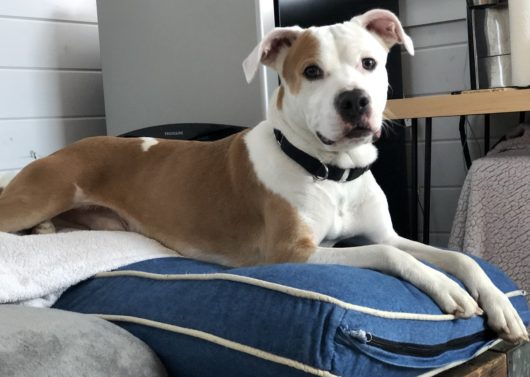 Heidi